The web is constantly evolving and to keep up with it you need a website that responds to those changes. With all this change, how will your website stand out among the millions of others out there? It doesn't matter if you are a small or big company, every business needs a website.
Being the most important investment any business can take, it's important you choose a Web Designer with knowledge and experience. A website is a first impression of your business so making sure that impression is a good one is extremely important to your success. How a visitor perceives your website is a make or break for any online business.
---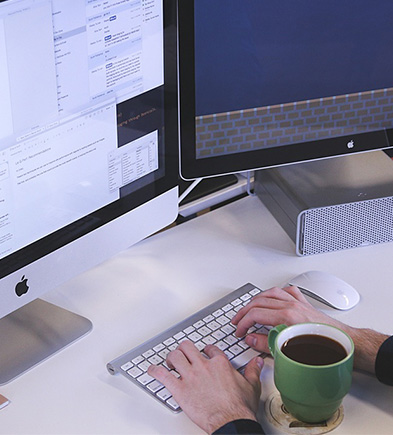 Before I start any project, I get to know you and your business so that I fully understand your web design goals. I want to have a successful blueprint so we know exactly what your ideas are. Users today demand emotion to the site they are visiting so it is my job to blend your vision into an amazing user experience.
Helping you stand out from your competitors is my #1 goal. Building you a beautiful and intelligent website that engages users and keeps them coming back is my top priority. I provide you with mockups so that I can revision the website if needed. After getting the go ahead from you I proceed to the development of your website.
Call me today so we can discuss your ideas and to get your business to the next level!