Search Engine Optimization / SEO
We understand how vital search engine optimization/search engine marketing and online traffic is for your company in today's on-line business environment. Our process of SEO helps you achieve higher rankings on the search engines. Search Media Solutions can help you achieve your SEO goals with our personalized services and product options. Our White Hat Methods involve a variety of strategies that help you achieve the results you desire.
---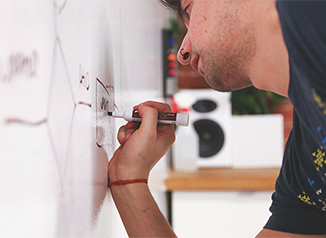 Link Building
Our Link building campaigns are a multi-tiered approach involving quality link building content. As people on the web find the articles or website pages that we create, they in turn find a link that redirects back to your website. The links are in the content we have created of the article or are a reference at the end of the article. This is a great way to drive focused and targeted traffic to your site.
---
Social Bookmarking
Social Bookmarking is another way your site will achieve its primary goal, which is to get more traffic to your site. By Bookmarking your site you will also increase your company's brand value and of the product or service you represent. This is also another way of increasing links to your website along with the increased traffic. With the competition you face on the Internet today, it becomes vital that your company's website receives the traffic and visibility to be successful online.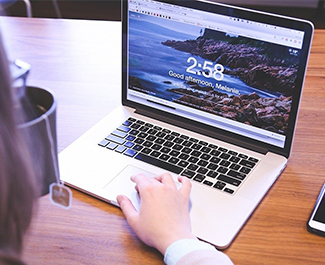 ---
Pay Per Click Management / PPC
PPC advertising gives your website an opportunity to achieve positions on search engines in the shortest amount of time. PPC delivers instant traffic and can also compliment your existing SEO campaign by testing certain keywords, different business models, and marketplace verticals. It allows you to test an overall Internet Marketing strategy and any SEO plans with facts.
There is a certain formula to finding keywords with high numbers that are less expensive to advertise. Search Media Solutions will offer you a complete PPC program development (or an audit to an existing pay-per-click campaign) as well as your ongoing optimization services. Our primary expertise lies with the largest paid search advertisers such as Google Adwords, Yahoo, and Microsoft AdCenter.